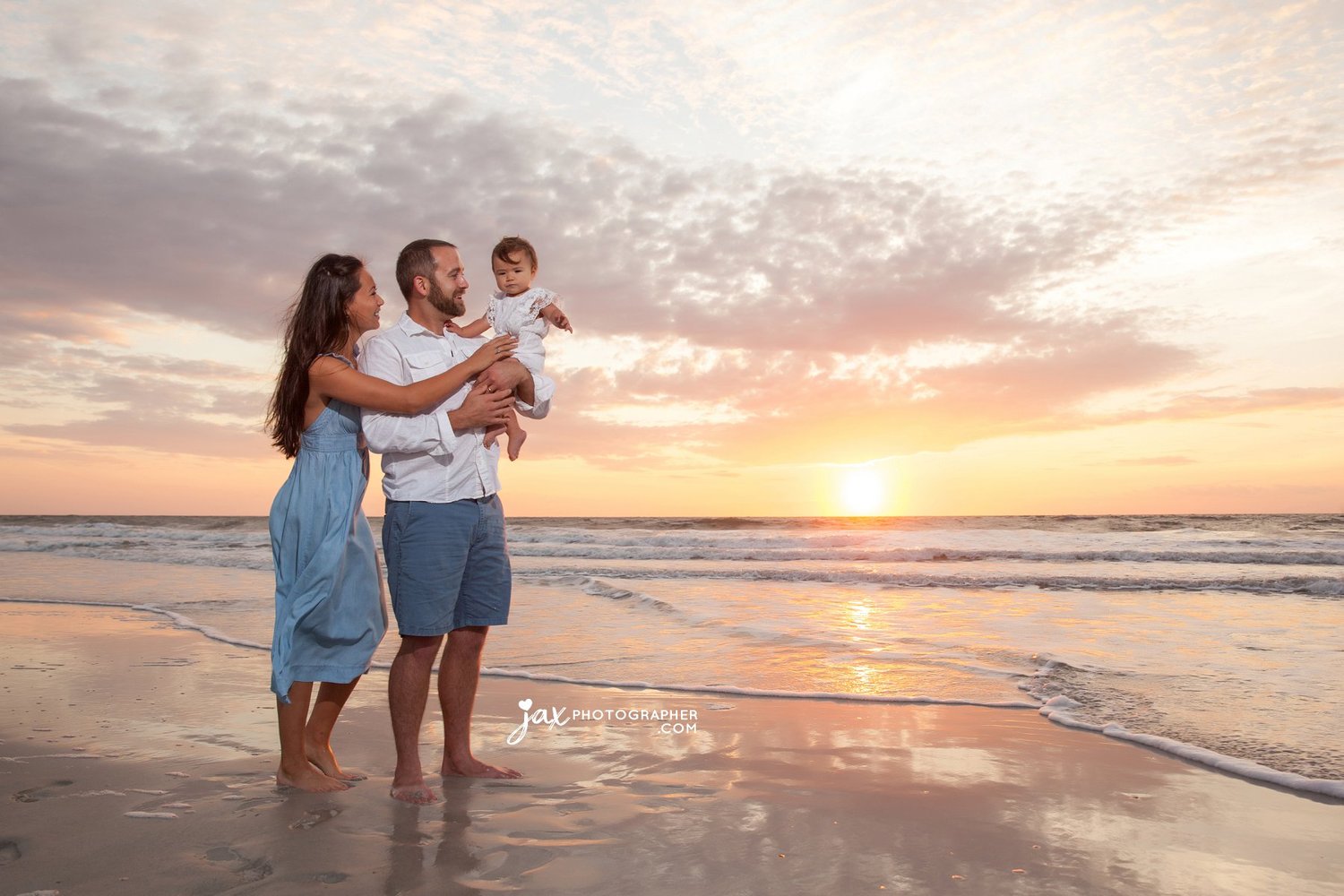 SOLD OUT Beach Limited Edition Sessions
These will be done in the Jacksonville Beach area. Choose a sunrise or sunset session time. Perfect time to get your family photos in for the year or to do holiday cards!
Each session includes $200 towards your choice of digitals or prints.
These sessions are for immediate family and up to 5 people. If you have more than that, please book two sessions so we'll have enough time to get all the groupings photographed.
You'll return to our studio at a later date to view your images and select your favorites. Each session includes $200 in your choice of digitals or prints. So you'll order whatever it is you like and $200 will be taken off the total. Depending on what you purchase, you may receive your digitals for discounted or free. Payment plans available for products and digitals.
If you have any questions, please email us to discuss before booking.
You can view product pricing here: https://i.postimg.cc/pdP4yMh9/CWP-Jan-2021-Brochure-Inside-WEB-LR.jpg and https://i.postimg.cc/GpzNygGX/CWP-Jan-2021-Brochure-Outside-WEB-LR.jpg