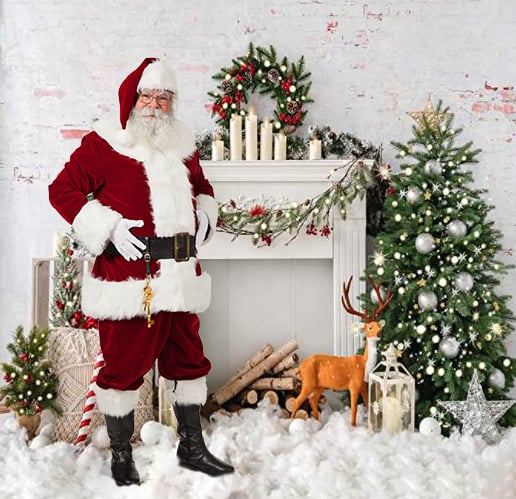 NEW SET JUST UPDATED (see photo) with a chair for Santa.
Session will include a chance for your kidsk to tell Santa what they want for Christmas and chat with him without a long line. Santa will give each child a small gift as well.
Session is for immediate family and includes 5 digitals.
Additional digitals as well as albums, ornaments and wall art may be purchased seperately after your session.
(More time slots and days may be added at photographer's discretion.)